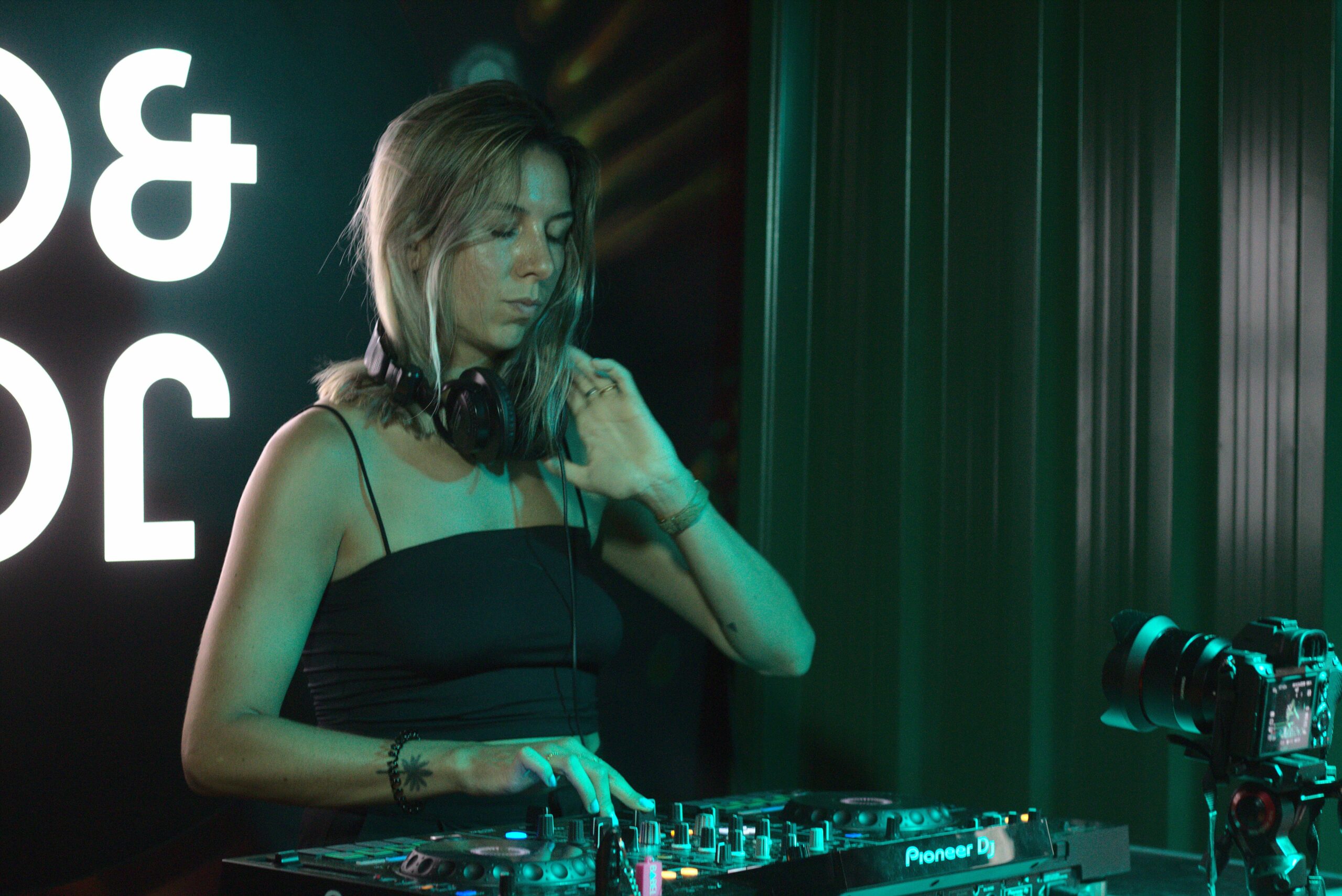 Christie
dj
Ville : Paris
Bio :
Christie made his first step as a dj in 2022.
Dancer from its early age and daughter of musician, music has always been part of her daily life. Inspired by various electronic currents, she oscillates between Indie vibes and techno rythms according to her emotions and always adding a sound from elsewhere.
Last summer, she founded Club Sauvage, an electronic music collective, with her favorites DJs and friends Angie and Babe.
Genre(s) : Techno Trance Disco New Wave
Sous-genre(s) : Dark Techno Rave Techno Melodic techno Italo Disco Dark Disco Indie Dance EBM