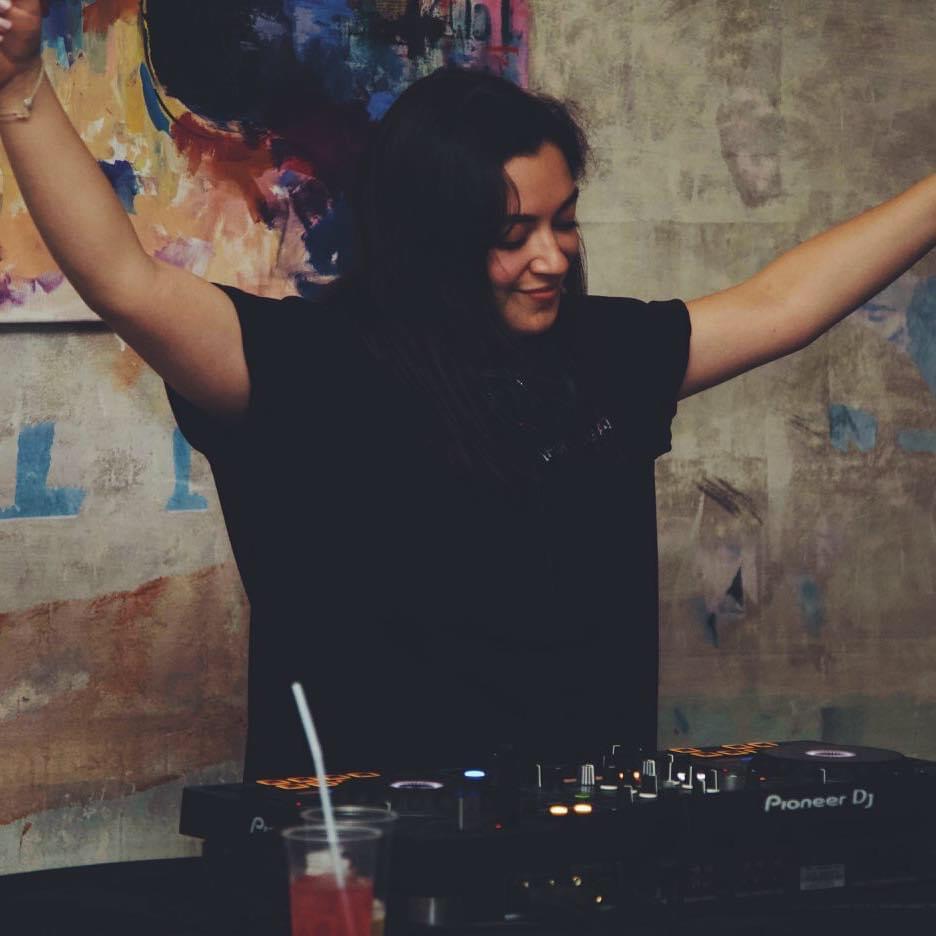 Cyë
DJ, Productrice
Ville : Paris
Bio :
Cyë has been one with the world of music for more than 10 years now.
Experimenting with a bunch of genres she found herself in the universe of House music and has been spreading good vibes around the world ever since. She played along side some big names in the industry such as Purple Disco Machine, Lovra and many others, her motto is to always make you groove!
For the past couple of years her love for music has been grow in Paris, and she's ready to bring on the music and spread the love.
Genre(s) : House Techno Disco Funk Electro Downtempo
Sous-genre(s) : Deep House Afro house Tech House Melodic techno Nu Disco Indie Dance