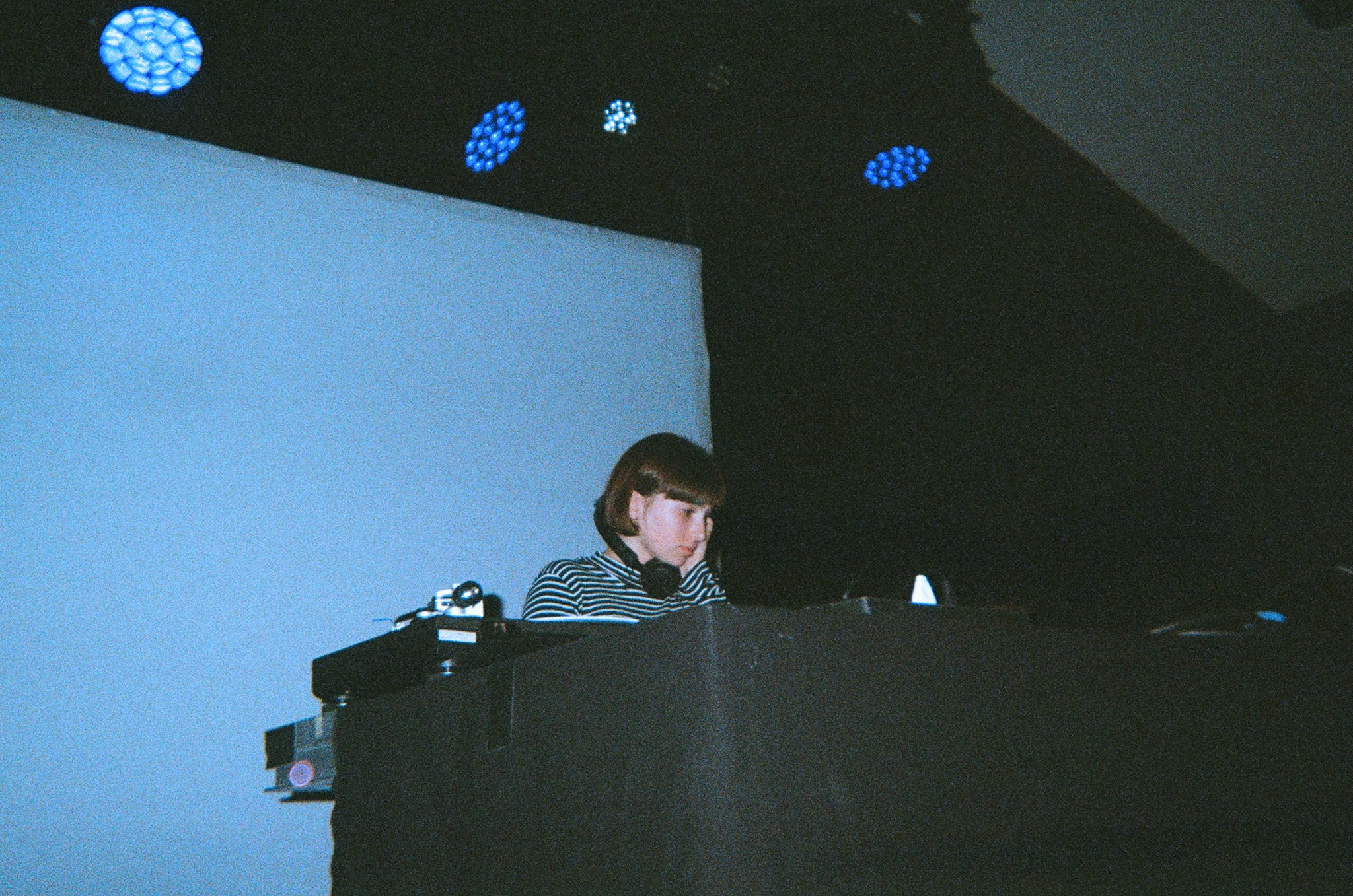 Elise Kravets
Bio :
Parisian radio host Elise Kravets started collecting records a few years back as a memorabilia.
After organizing a few parties, and writing for diverse musical web magazines, she started exploring radio show (Le Mellotron, Red Light Radio, Rinse) territory where eclectism was de rigueur. Her selection includes (not in order) boogie, library, synth-pop but also dubbed melodies or electronic breaked songs with a zest of wholesomeness.
She also co-founded reissue label Les Editions Vermillon and is part of cheeky 3B3 trio, Nice Girls Club.
Genre(s) : Disco Funk
Sous-genre(s) : Soul Jungle Breaks