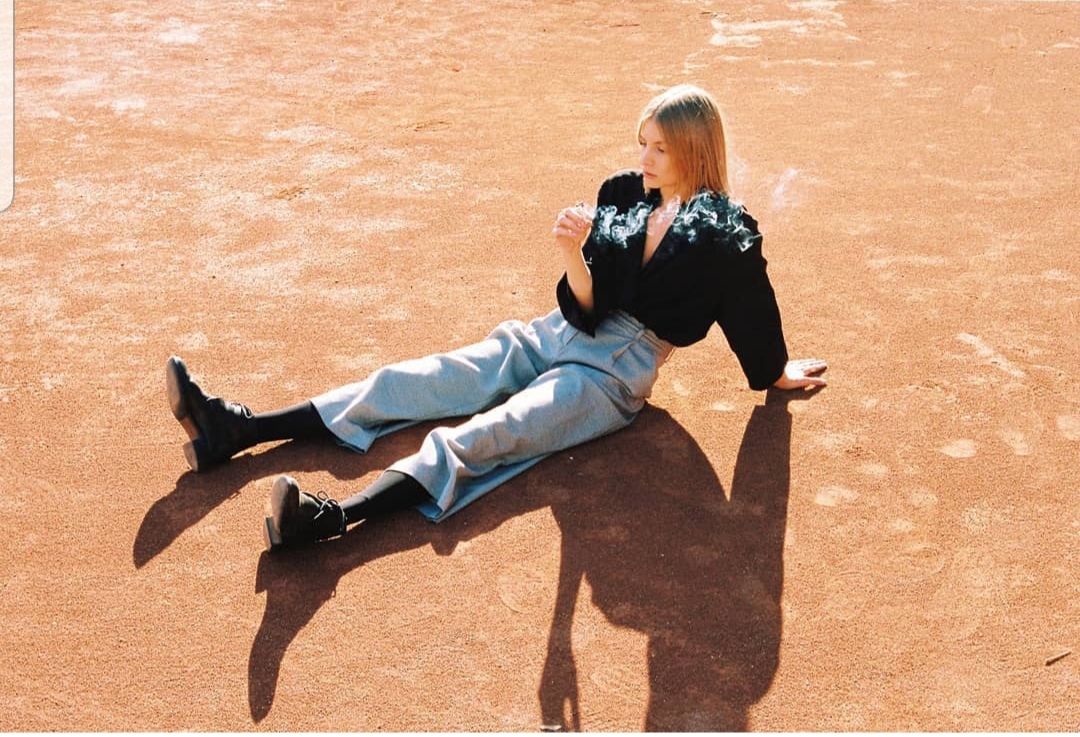 Emma Isabella
dj
Ville : Paris
Bio :
Originally from Sweden the former Berlin-resident is now based in Paris, but she kept her residency at the infamous, local mini-club Sameheads in the German capital.
She's also one of the studio workers at the Paris antenna of LYL Radio, where she also hosts a monthly slot exploring music raging from new wave, ambient, rock, synth-pop, electronic, musique concrete, jazz and all sounds in between – live she plays with the firm determination to keep it fun, and some-what prestige less.
Splitting her time in between clothing design, illustration, tattooing, music, and radio work she's also doing a lot of research on Adopting A Dog (send links).
Genre(s) : Ambient Downtempo Electronica Experimental New Wave
Sous-genre(s) : Dark Disco Rock Bass Leftfield Dark Ambient Dark Wave New Beat Psychedelic World Music