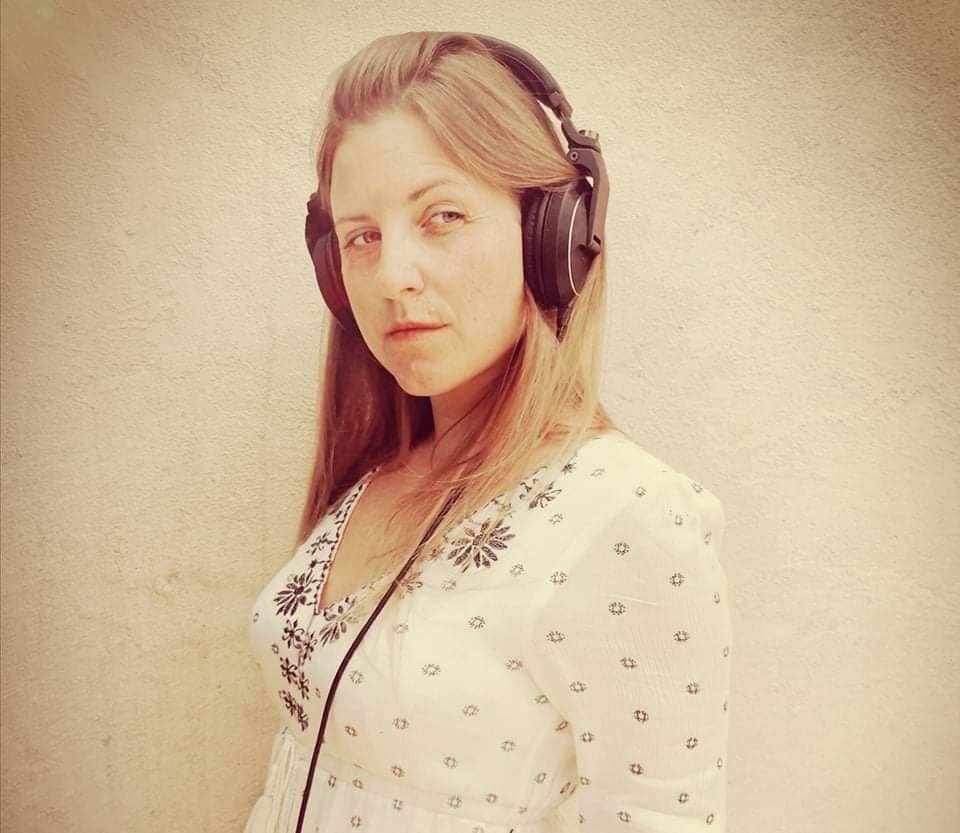 Frederika
DJ, Productrice
Ville : Paris
Bio :
Frederika is a french artist who creates hybrid mixes with deep bass, powerful rhythms and ethnic melodies from all over the world, resulting in a melodic and a transcendental fusion.
Her music invites the audience to a deep sensorial experience, guiding them to connection, awekening and unconditional love.
Her mantra : spread good vibes, make bodies dance and souls flow.
Genre(s) : House Techno Electro Downtempo Electronica
Sous-genre(s) : Deep House Afro house Tropical House Melodic techno Dark Disco Nu Disco Indie Dance Progressive World Music Tribal