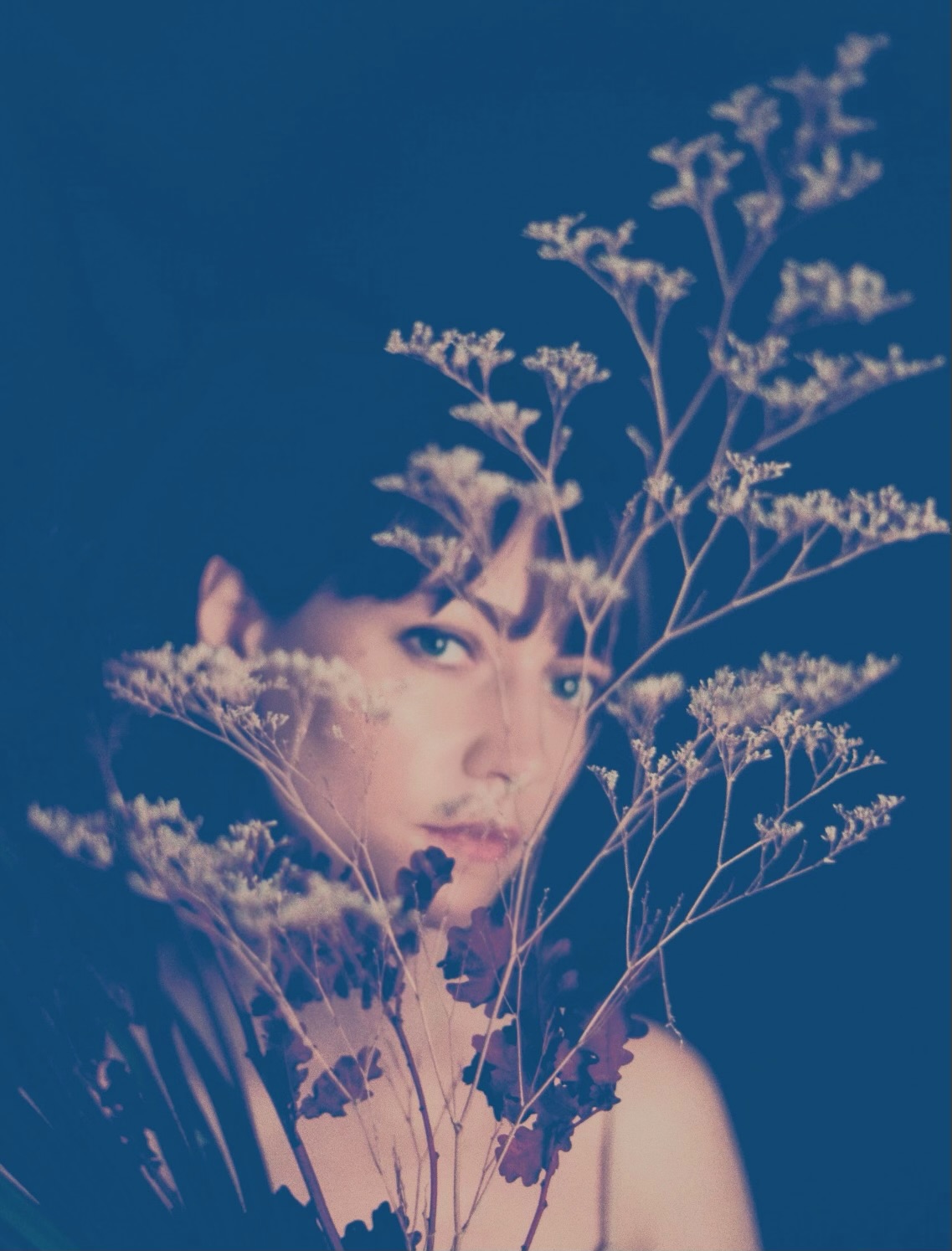 Horo
DJ, Productrice
Ville : Paris
Bio :
Artist based in Paris, Horo is an ambient/electronica producer and a versatile DJ.
After 10 years at the Nantes music conservatory and carried by diverse influences from classical music to shoegaze, it was through electronica music that Horo developed her own compositions. She signed her first EP 'Infinity' on the French label Inclusif in 2020, with a first track playlisted on Laurent Garnier's « What's Next » show. Since then, she has continued to deepen her exploration of electronica sounds, as evidenced by her latest releases on Inclusif, 73'recordings and compilations curated by Sun Glitters.
As a dj, she plays with a wider electronic spectrum, varying between House, beats influenced by the Uk scene, dark&cosmic disco and more percussive techno. A way for her to cultivate her different musical side and inspirations.
Genre(s) : House Techno Trance Disco UK Garage Electro Ambient Downtempo Electronica Experimental New Wave
Sous-genre(s) : Garage House Deep House Tech House Minimal house Micro House Acid House Acid Techno Rave Techno Melodic techno Dark Disco Nu Disco Indie Dance Electro ambiant Ambiant techno Techno Mentale Deep Techno Hypnotic Techno