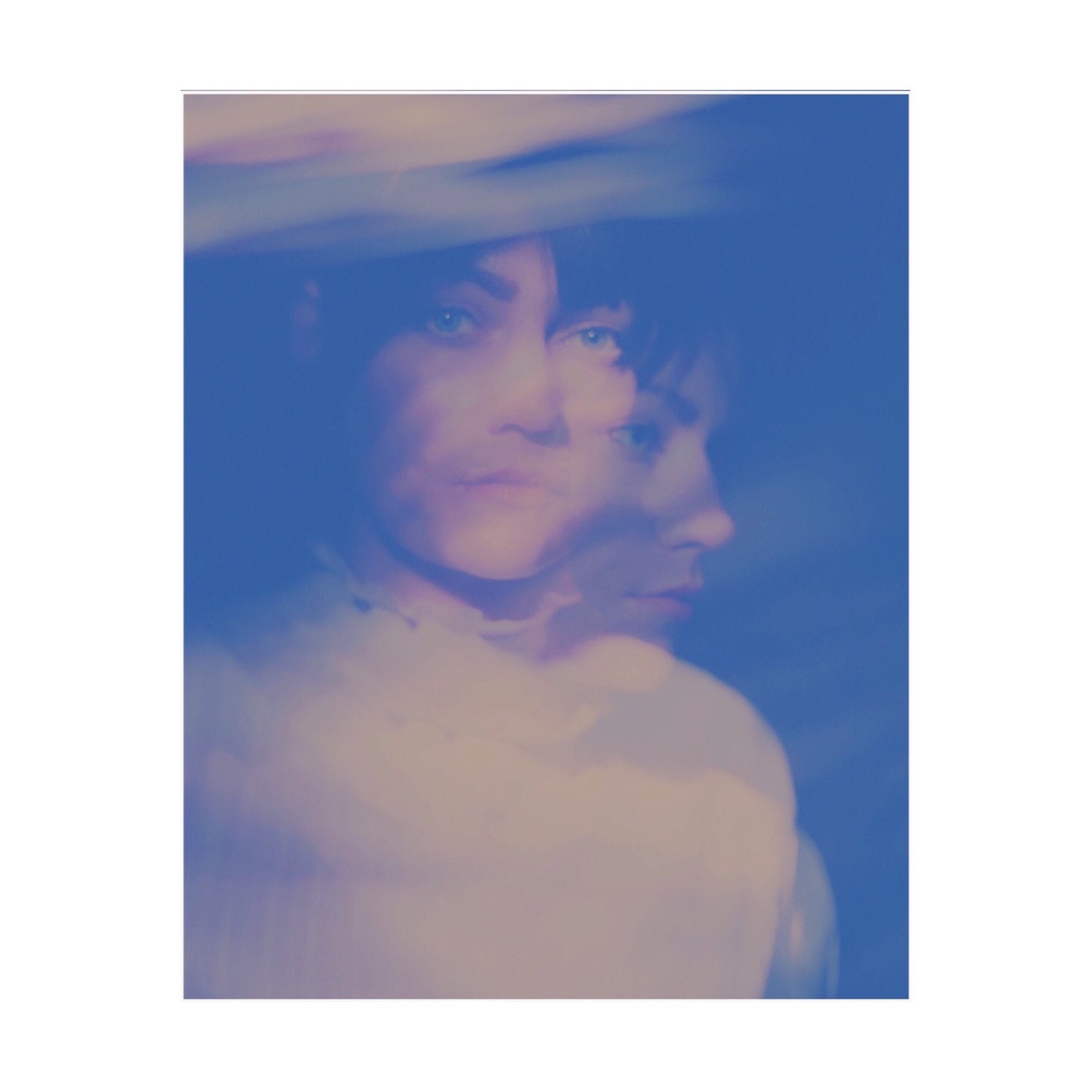 Horo
Productrice
Ville : Paris
Bio :
After 10 years at the Nantes Conservatory and Carried by various influences from Classical music to Shoegaze and Electronica, it is through electronic music that this producer based in Paris has recently develop her own compositions.
Inspired by labels such as Warp, Horo signs her first Ep 'Infinity' on @inclusif, oscillating between Ambient and electronica.
Supported by French and international artists before her first release, one of her track is already in the next Laurent Garnier « What's next » Radio show.
Genre(s) : Electro Ambient Electronica
Sous-genre(s) : Melodic techno Electro ambiant Ambiant techno