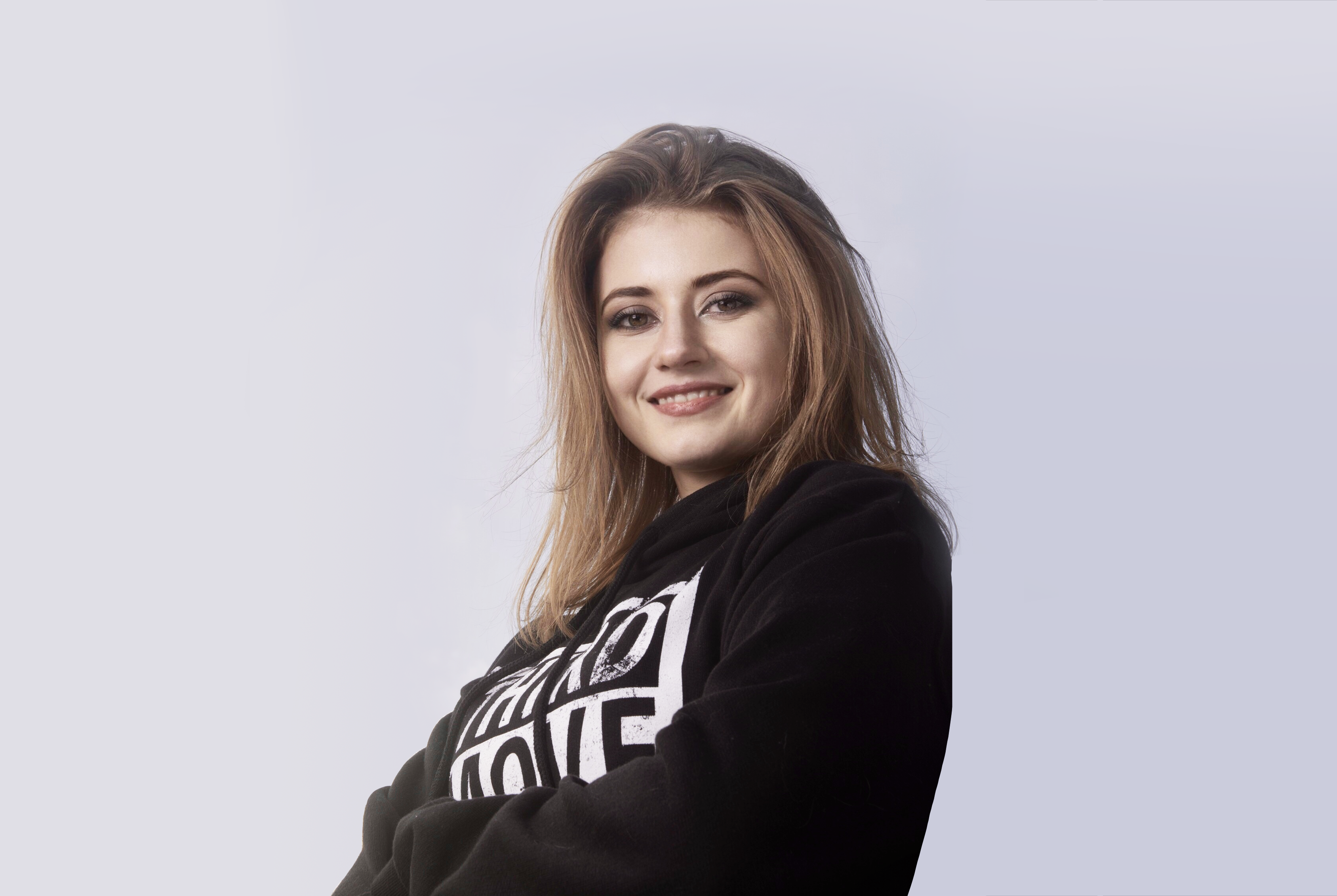 HYSTA
DJ, Productrice
Ville : Nantes
Bio :
As she always says "My heart belongs to hardcore" ! From raver to international performer, her love for hardcore has made Hysta one of the key figures of the hardmusic scene. This young 23 years old artist bought her first vinyl turntables for her 16th birthday. She started playing in local clubs and sat up her own event organisation and radio. Recognized by her peers from the very beginning, she would soon share lines with Dr Peacock, Radium, Sefa, Le Bask and N-Vitral !
Driven by an unstoppable passion, she was spotted by many labels Karnage, Footworxx, Dequinox, Offensive Rave, Chosen Few Rec, Handkcuf & Exitus Hardcore. Where she dropped bangers like Gabber Madness or Falling (Which over take 100 000 plays). Quickly, Hysta performed in many european countries.
Whilst she released her hit "Run and Hide", it was selected on the "Hardcore Top 100″ compilation, alongside almost every major hardcore artist.
March 2020, while the virus stopped the whole world. Hysta kept playing and making people dance around the world, her mix videos exceeded one million views. During lockdown, Hysta had the big opportunity to make one of her biggest dream come true : share a stage with Angerfist.
She's known for her over the top dynamism and violent drops! Limitless, she's currently working harder than ever on solo projects and collaborations with famous artists.
Genre(s) : Hardcore
Sous-genre(s) :