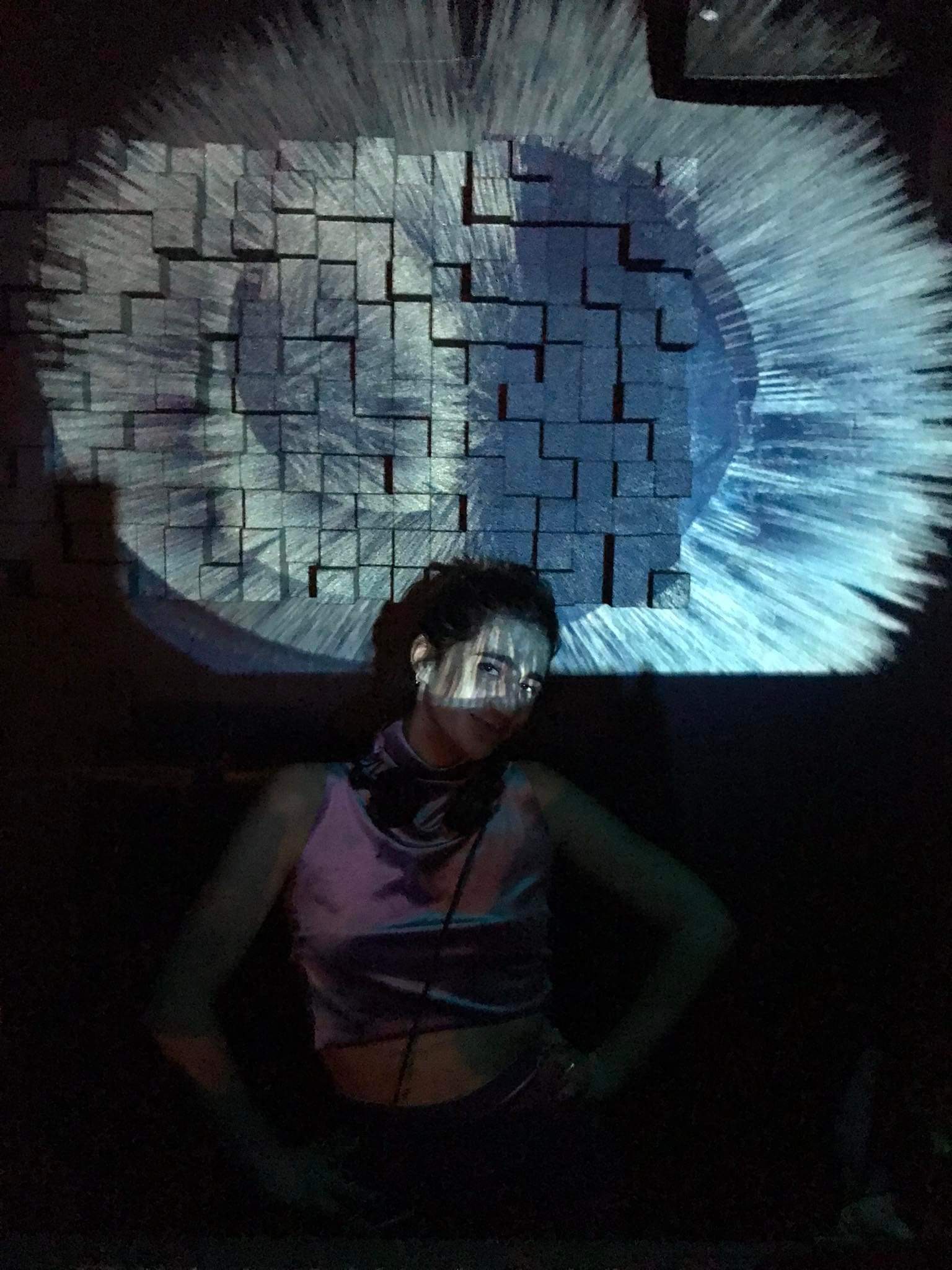 Ma Rion
dj
Ville : Paris, Barcelone
Bio :
Ma Rion is a french DJ and dancer based between Paris and Barcelona.
She made her debut as a DJ in 2017 and since then performs in a wide variety of universes: afterworks in renowned hotels, underground techno clubs, local radio stations, bars, concept stores, and extravagant private events that she also organizes.
Her wild sets have been played in legendary venues such as Bar 18, Macarena Club, City Hall, Mint Bar, and many others.
She offers a colorful range of styles, from deep house to minimal, electro, ambient and trance, but above all techno with rave atmospheres.
She has a pronounced taste for breaks and acid sounds. A cosmic vibe is omnipresent in her music and her favorite style remains hypnotic, dark, and rhythmic techno.
She includes her artistic universe in her sets and imagines them as a stellar journey where bodies go wild.
Genre(s) : Techno Trance Ambient Electronica
Sous-genre(s) : Dark Techno Acid Techno Rave Techno Techno Club Dark Ambient Electro ambiant Ambiant techno Breaks Techno Mentale Deep Techno Hypnotic Techno